I haven't posted about weddings in quite sometime. So today I am writing about a popular trend, that has been seen in a lot of spring and summer weddings for the season.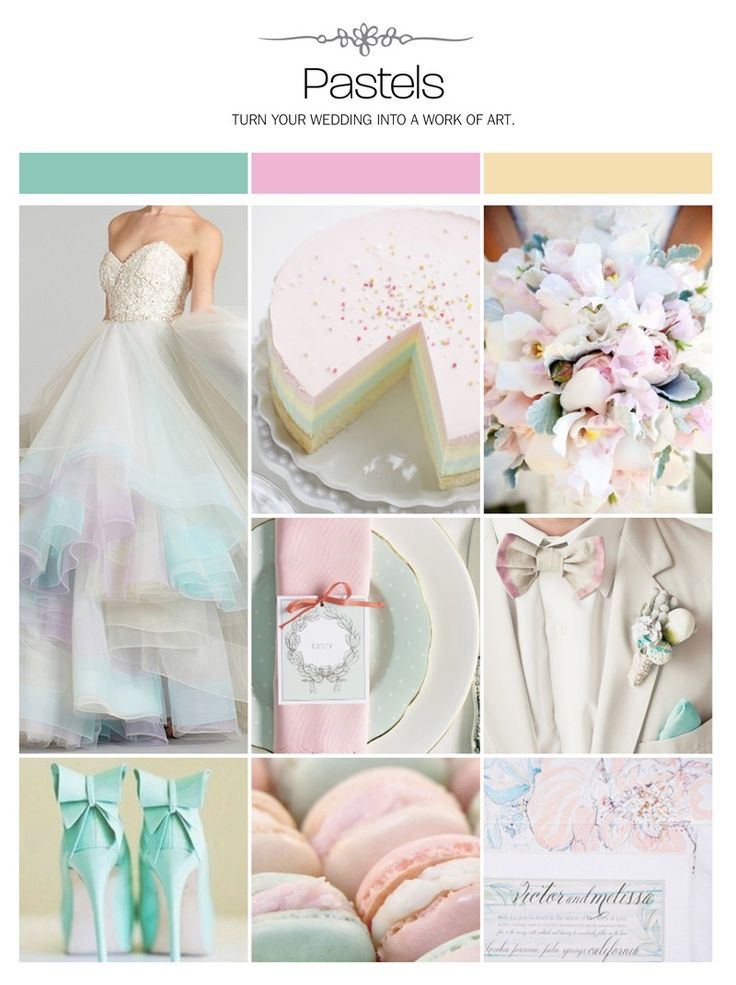 Now that summer is almost here, a lot of people will be getting married or are in the process of planning a wedding - during the spring or summer season. Pastels are extremely popular right now - along with bold colors. The most popular pastel color for the season is mint green. This color has been featured everywhere from apparel, to decor, to even the beauty industry. Pastel colors are feminine, which is perfect if you want a more "girly" feel to your ceremony. Hopefully, Mr. Right likes the idea too.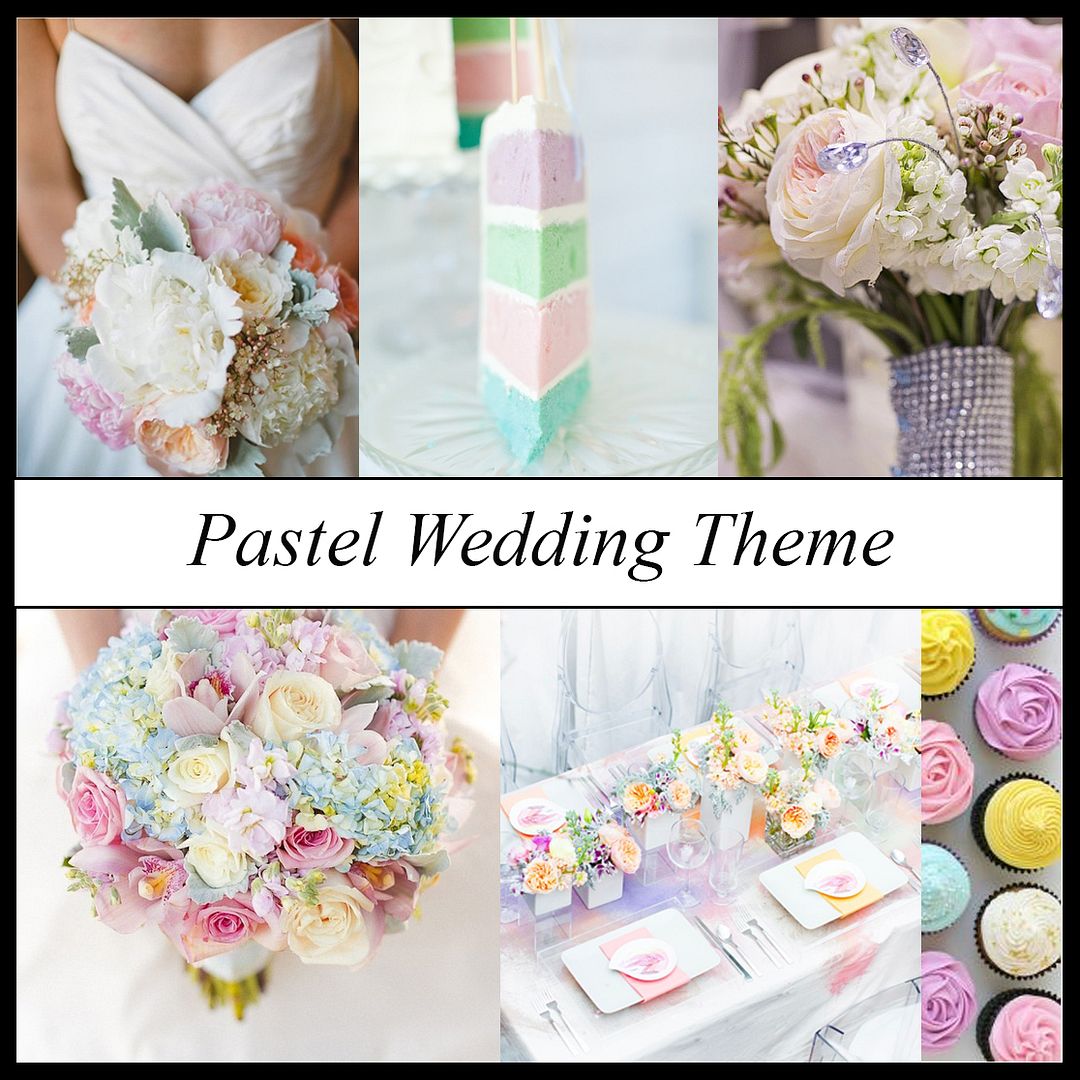 With a pastel color palette, you have a lot of options of how you can execute the decor for your ceremony. Pastels go well with a lot of different colors. Neutrals can easily be paired with pastels and some bold colors can also be tastefully mixed in. A lot of flowers are pastel shades, so featuring the pastel color palette in your arrangements should be very easy. Wedding cakes and other dessert treats can also bring in pastel hues. Some wedding dresses are also being made in pastel shades, if you aren't into the traditional white dress. Bridesmaids dresses are also easy to find along with some accessories for the groom and the groomsmen. For the groom and the groomsmen, you can add masculinity through the color of their tuxedos or suits. Try the colors beige or grey. These colors will blend in nicely with pastels, without giving an overbearing contrast like the classic black tux. There is a lot of flexibility with this color palette because you can choose one or multiple colors that will work together nicely.
What are your thoughts on pastels?