The jewelry company Pandora came out a few years ago with bracelets and a whole collection of screwable charms that goes on them. When they first came out they were somewhat affordable (silver ones), but now Pandora's prices have been going up and up. A regular silver charm that you used to be able to purchase for $15 a few years ago, has now gone up to $30. The same goes for their collection of murano glass charms. They used to be around $30 and now they have gone up to $40-$70.
If you are planning on buying anything special in gold or from their Swarovski Collection - plan on spending over $100 on one charm. The amazing thing about this is it costs Pandora a very small fraction of the price you paid to make this charm. This is why Pandora is so successful, they are making a large profit on their merchandise being sold. Pandora bracelets are very popular among the female population. I received a Pandora bracelet as a gift about 4 years ago and I absolutely loved it. However, I was not willing to pay ridiculous prices for the charms to go on the bracelet. This is when I started seeking out ways to get the charms cheaper. I am not really a "name brand" kind of person, so it doesn't really matter to me if it says Pandora on it or not.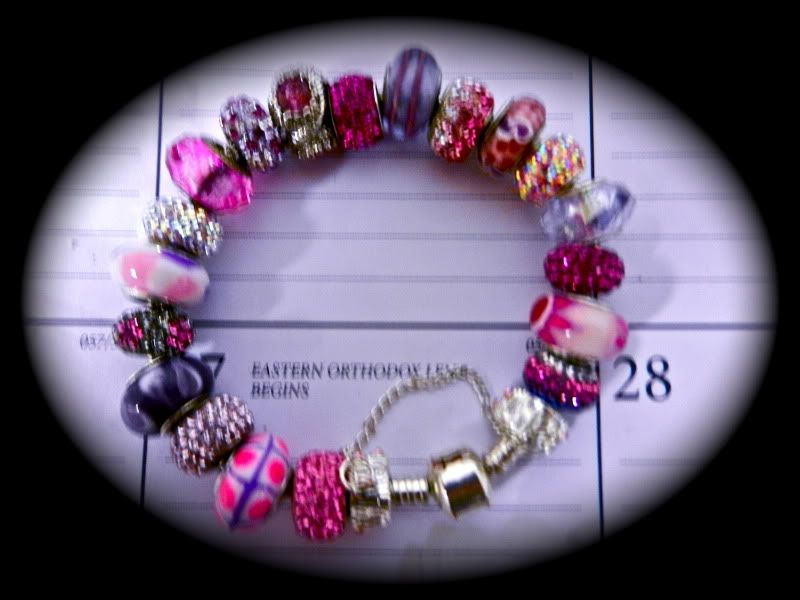 I originally found a few mall kiosks and local jewelry shops on Thayer Street in Providence that sold them between $4-$20. I thought this was great, but then I discovered eBay. eBay sells all different types of charms and bracelets for even less! If you buy in bulk you can probably spend about .99 cents and get five murano glass charms. Some of these maybe the same exact charm, but you pay less when you buy more from a manufacturer.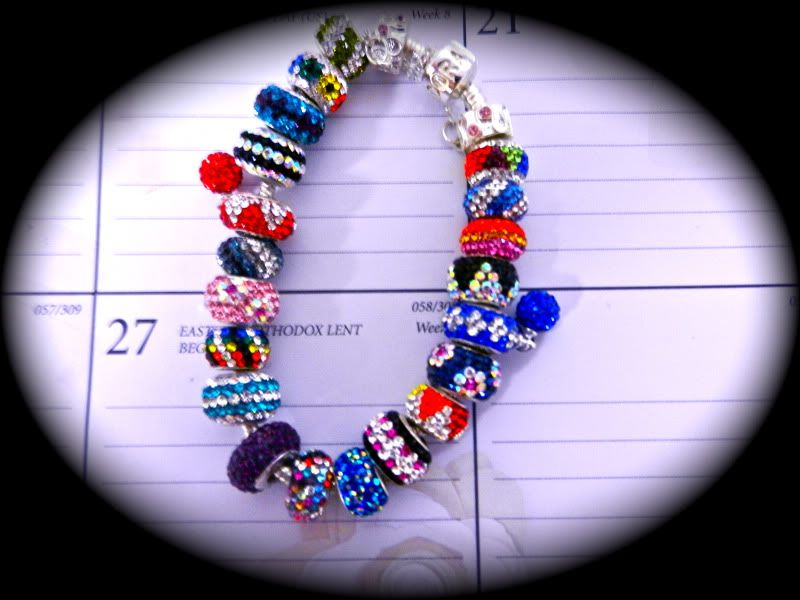 My suggestion is buy the larger amount and keep the extra charms for your friends or family and give it to them as part of a Christmas or birthday present. There are some that you can buy individually for around $3. To find these deals all you have to do is go to eBay and type in pandora like beads, charms, crystal charms, or whatever you are looking for. A lot of different options will come up that you can explore to find the charms you want.