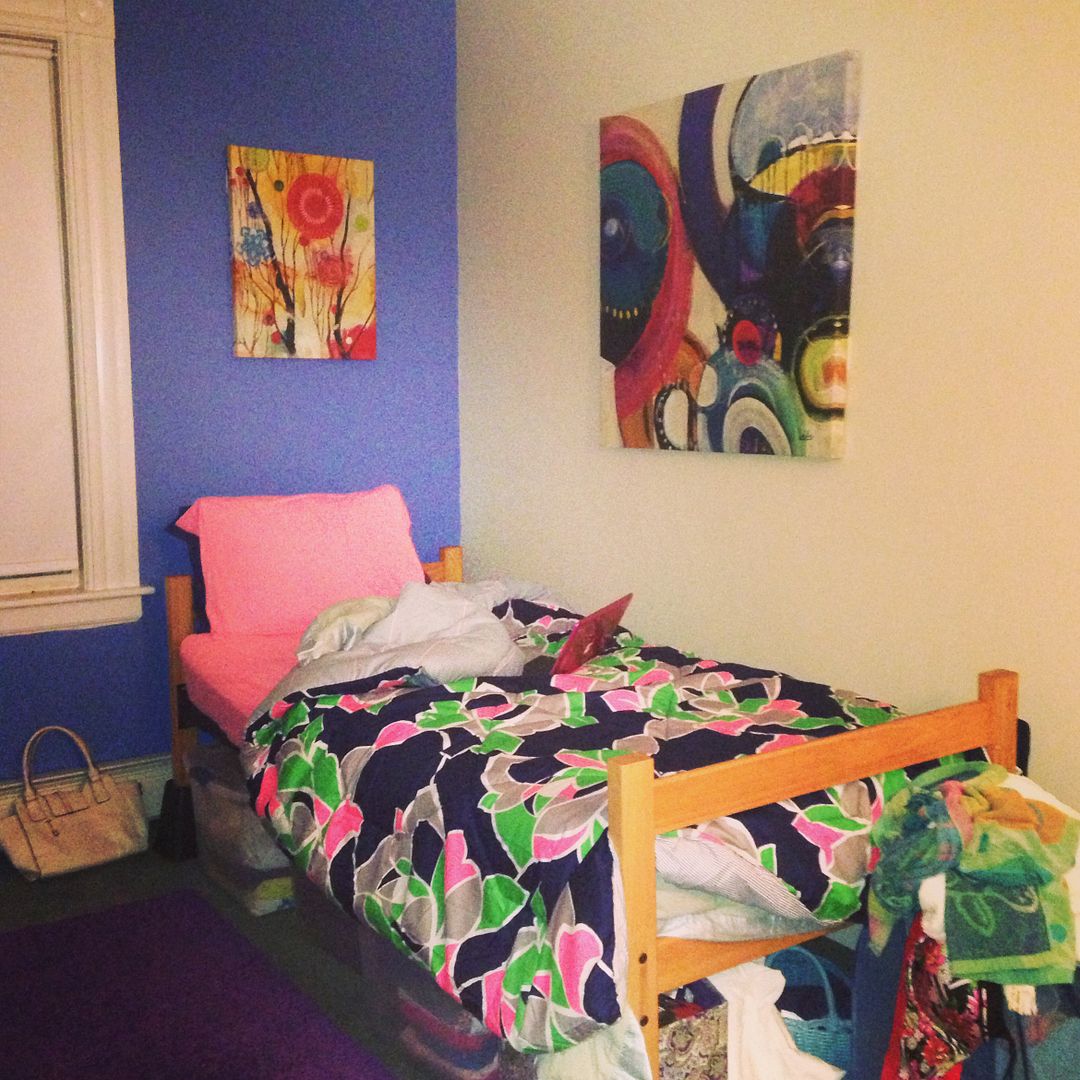 I just started my last year of college last week. I thought I would share some pictures of my dorm room with you. A lot of my items were purchased at Target, T.J. Maxx, and Marshalls!
For those of you who may not know, I am majoring in Fashion Merchandising as my undergrad major and am completing a 5th year option in Integrated Marketing Communications. I am excited and a bit nervous to be starting a new chapter in my life in less than a year!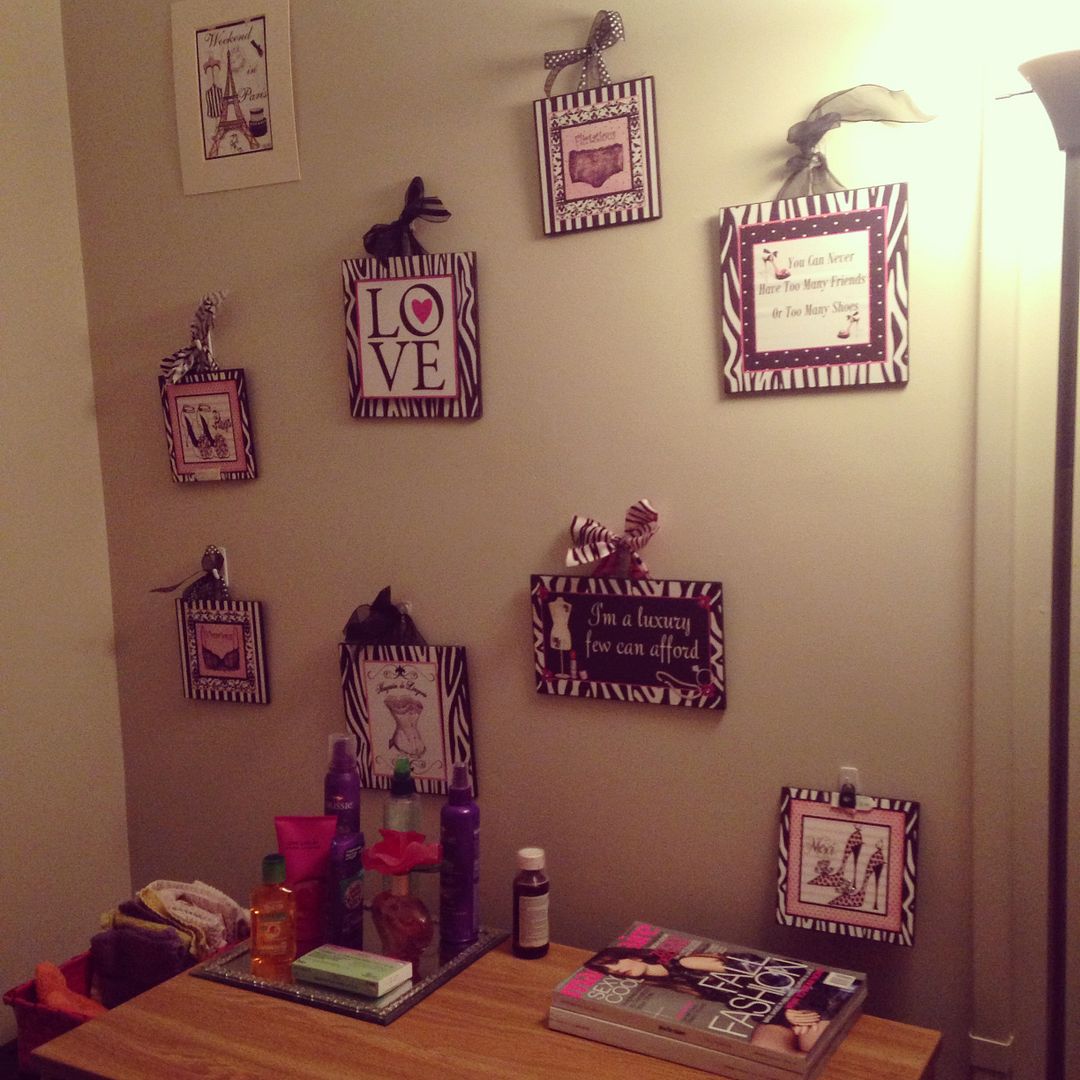 Feel free to comment and let me know your thoughts on my room!
If you also want to know where I bought something, feel free to ask too.
I am going to use this post today to see if my readers have any questions about the fashion industry or for me personally!